Twitter's BIG update + 3 of our top Twitter tips! Looking to give your Twitter presence a boost? Read on…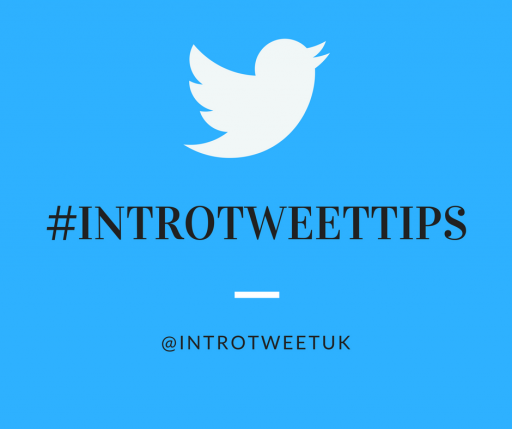 Have you noticed the latest Twitter update? It's a big one…
You can now add pictures to your tweets without it counting towards your character limit! This is brilliant news for a number of reasons – the main one being you can now add a little more substance to your tweets! Those extra 20 or so characters mean you can always make sure you include those relevant hashtags & online web links in your tweets which make SUCH a difference to the success of your individual tweets & your Twitter presence overall.
So, with the launch of this update we have decided to share with you three of our Top Twitter Tips!
Tag people in your tweets to achieve maximum engagement! You can do this either by including the @ symbol in your tweets & tagging their username – OR you can now tag up to 10 people in the photographs attached to your tweets. Tag local accounts with lots of followers, tag local magazines & businesses who want to see you're tweets – it's a sure fire way for more engagement!
Always, always, always explore Twitter trends & moments – you never know when a trend or moment will perfectly match your business & you can allign your biz with a popular news story. This means using Twitter LIVE – when Twitter 100% works best! Twitter is all about that live, instant action & engagement.
Network & chat! Do not just broadcast your content – take the time to network with local businesses, local people & other Twitter users – this will pay off in terms of both your number of followers growing & your increased engagement.
Happy Tweeting!