On Monday 27th November we were delighted to return to Burgess Yachts at their London HQ on Regent Street to run a bespoke Social Media workshop.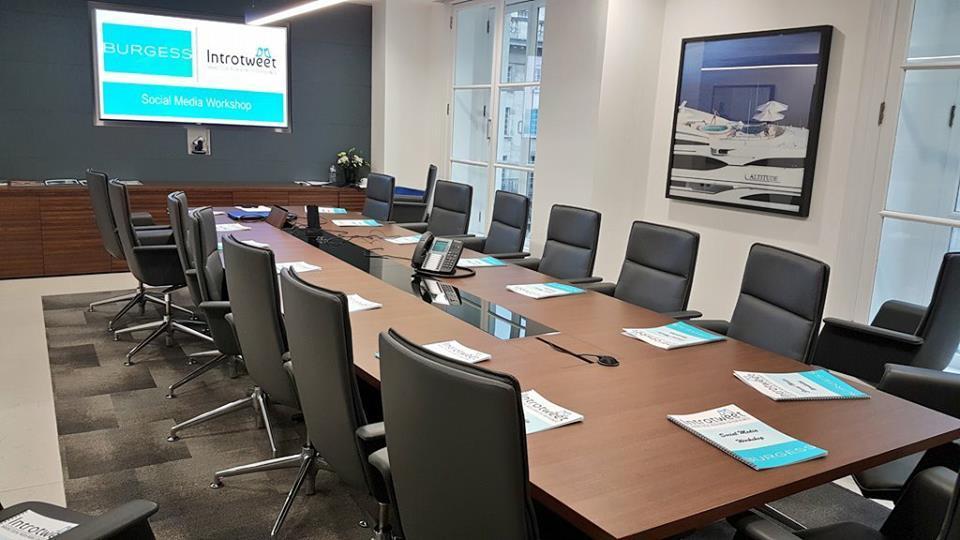 We had previously trained 20 Burgess Yachts staff in Monaco back in September (read all about it here), so it was fantastic to train more of the team in all things Social Media & keep building our relationship with this amazing multinational Superyacht company.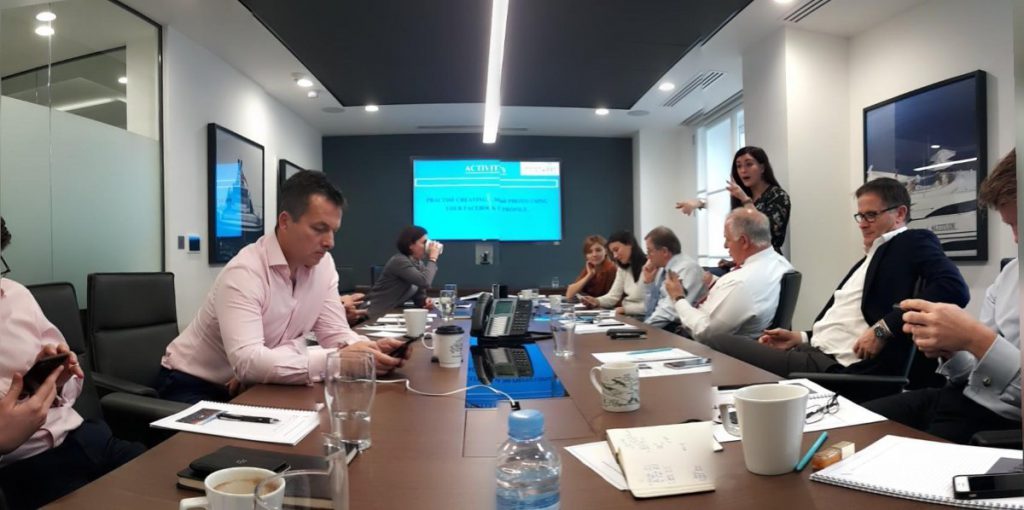 We talked Case Studies, top Social Media features, content inspiration, & important things to consider to work towards producing their Social Media policy. A fantastic day with even more great feedback received.
Please click here to read our fantastic Burgess Yachts testimonial & case study.