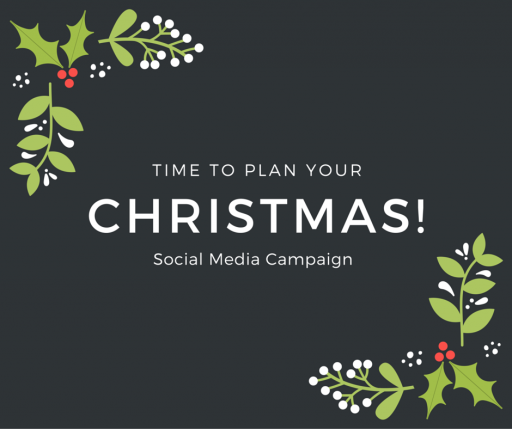 With Christmas fast approaching it's time to finalise (or begin planning…) your Social Media Christmas campaign!
Christmas brings a HUGE amount of online activity, sales & engagement so your business needs to ensure it's part of this action! Don't let it pass you by…
Take a look at some of our tips below & stay tuned to our newsletter & Social Media throughout December to pick up our top #IntrotweetTips.
We would love to hear all about your Christmas campaigns – make sure you tweet us at @IntrotweetUK!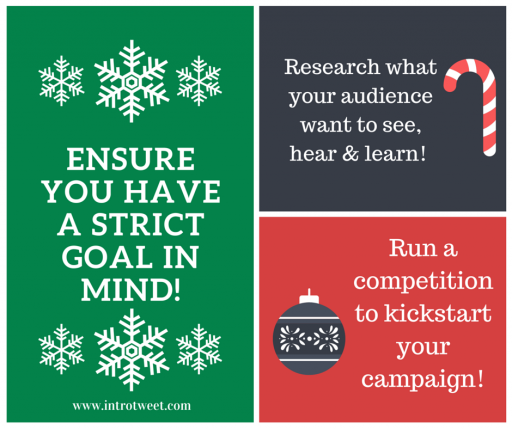 Are you yet to try Facebook Advertising for your business? The Christmas season marks the perfect time to try!
Ensure you set your ad to show to your specific target audience & add a Christmas touch for peak engagement levels… "On the first day of Christmas…"
#IntrotweetTip