Looking to develop your Facebook presence?
Unsure of how to utilise Facebook's more advanced features?
Unsure how to structure a Facebook strategy?
Read on…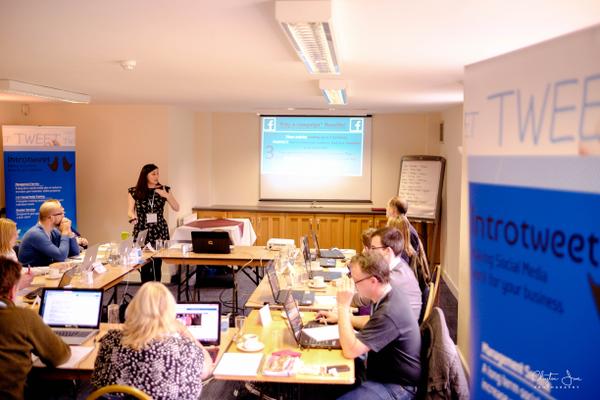 On Wednesday we had our Facebook for Business – Intermediate Workshop at Taunton Rugby Club and we had a fantastic day! We worked hard helping our attendees understand the more advanced features of Facebook in order to develop a strategy they can now implement for their business.
We'd like to share with you now a taste of the#IntrotweetTips we shared on Wednesday that will allow you to take your Facebook marketing to the next level.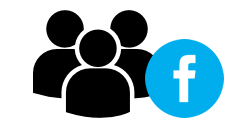 1 – Use Facebook Groups as a fantastic opportunity to engage with a specific target audience.
2 – Use your Facebook Insights to see what is working for you on Facebook and what is not. You can then use this data to start formulating an effective strategy.
3 – Use the Pages to Watch function to get inspiration from competitors and those who have a strong Facebook presence.
Did you miss either of our Facebook  Workshops? Not to worry!
We are repeating both of our Facebook Workshops at Sandy Park Exeter in November. Our Facebook for Business – Beginner Workshop is Tuesday 10th November and our Facebook for Business –  Intermediate Workshop is on Wednesday 25th November. We would love to see you there!
Please pass on the word to any businesses who could be interested!
See you soon & please click here for more info!