Supercharge your Instagram feed with content you want to see! With the new Instagram feature you are now more in control of your Instagram feed than ever.
Hashtags have always been important on Instagram [alongside brilliant content] but now you can "follow" a hashtag exactly the same way you follow an Instagram account. Once followed Instagram then works to show you the highlights [top posts] on the platform which use that particular hashtag. Now in your feed you can see posts from friends & businesses you follow, but also content from your favourite hashtags such as #IntrotweetTips, #CatsOfInstagram or #SupportSmallBusinesses.
Let the Instagram Algorithm know what you like by double-tapping on the posts you love & leaving those you don't so your Instagram experience can become even more personalised.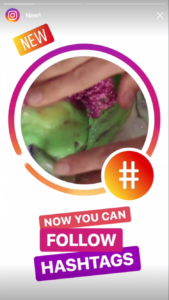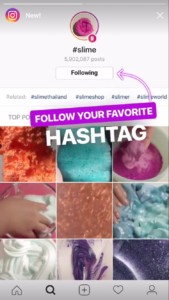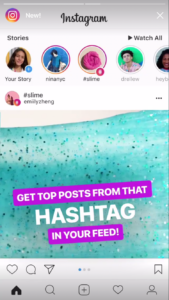 To follow a hashtag:
Search for your favourite hashtag in Instagram & click on it.
You will then be prompted to follow the hashtag.
Then,you will be able to see the most popular content linked to your chosen hashtag.
Once you follow a hashtag your Instagram 'Following' button on your profile will then be split between accounts & hashtags you follow so all your friends can be inspired by your interests
Enjoy this new Instagram update & having a brilliant personalised experience on the platform!