LinkedIn training has become one of our most popular services & workshops at Introtweet. We think there are many reasons for this;
1. LinkedIn is considered the most 'professional' of Social Media platforms & is there is where the majority of 'Social Media' gained business tends to come for many business owners that we meet. Some of our biggest clients & work has come from LinkedIn & we share this news with many of our clients & workshop attendees to demonstrate the power of the platform.
2. The ability to connect with & showcase your expertise to key decision makers/targeted connections means the potential of LinkedIn is huge. Therefore, business owners want to learn how they & their sales staff/office staff etc can make the most of this potential.
3. The New LinkedIn update has made LinkedIn more modern, user-friendly & accessible, meaning those who have previously turned their backs on the platform are ready to give it another chance! We have witnessed this already at a couple of our workshops – business owners who had a negative view towards LinkedIn could now make a lot more sense of the platform now it's not so clunky! Great news!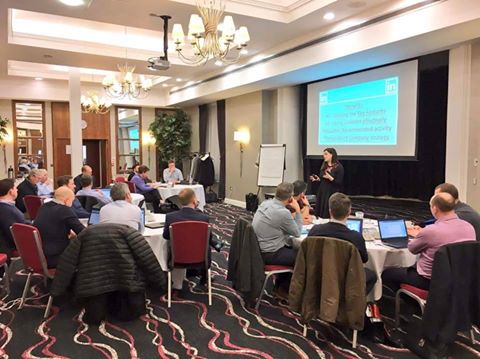 At Introtweet, our LinkedIn workshops are three hours long & are always bespoke to the business & the needs of their staff. We send over questionnaires to each attendee prior to our workshop to ensure the session covers exactly what they are hoping to gain… plus an awful lot more!
An example of the structure of our LinkedIn workshops would be;
Introduction to LinkedIn – benefits, key statistics etc
Discussion of the new LinkedIn update – what's changed?
Explore the key features of LinkedIn & how to use these effectively
Optimising your LinkedIn profile
LinkedIn Etiquette
LinkedIn Recommendations – daily activity
LinkedIn Aim & strategy
Q&A session
We share A LOT of knowledge throughout our workshops, but we always ensure that time is given for attendees to soak up our knowledge & put their new found skills into action. We always ask our attendees to bring a laptop/tablet/smart phone with them to our workshops – this allows them to participate in the many interactive activities we have throughout our workshops. We don't want everyone to leave thinking "Wow! I now know a lot but have no idea how to implement it…" we want them to leave having vastly improved their knowledge knowing exactly how to put each feature in to action, whilst also having made a great start on their LinkedIn strategy moving forward.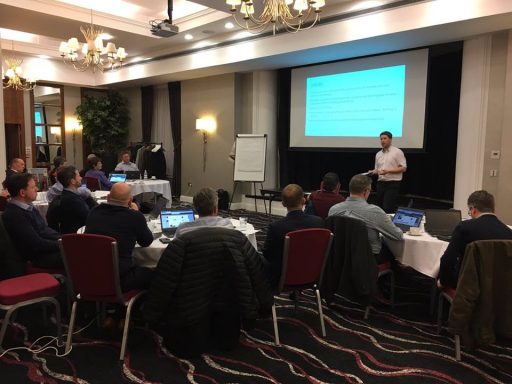 Huge thanks to Peter Carter, Sales Administration and Supply Chain Manager at Heidelberg, for his kind words following our the two LinkedIn workshops we have ran with him & his team;
"Laura and Peter have run two bespoke LinkedIn courses for us. They targeted the level correctly for the audience and were confident and clear in the message. Really helped us with our objectives. Thoroughly recommended.
-Heidelberg
As we are both former teachers we pride ourselves on being able to quickly assess the ability levels of everyone in the room, delivering the workshop at a suitable pace & ensuring that each attendee gets the relevant help & support where required.
"The LinkedIn training which Introtweet delivered to our team was informative and relevant, as well as being easy to understand. It has really helped us build our confidence in making LinkedIn work for us."
-Gekko Industries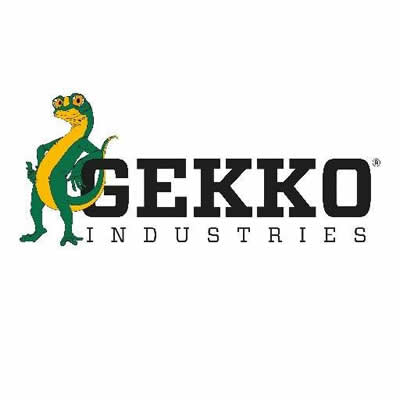 If you would like to find out further information about our LinkedIn workshops at Introtweet please send an email to hello@introtweet.com & we will get straight back to you. We look forward to hearing from you.