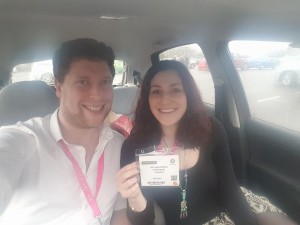 We were thrilled to be asked to return to The Spring Fair in Birmingham to lead our Social Media masterclass! On Monday we ran our masterclass twice in two different exhibitions, one of which is Europe's biggest retail fair, to BRILLIANT feedback!
We were told by the show organisers that our seminar was the best attended out of all the seminars during the first two days & we have had SO many tweets since thanking us for a really inspiring & useful talk! 
An absolutely brilliant day!
If you would like us to speak at your upcoming event or exhibition please contact us at hello@introtweet.com or call us on: 07710 657260.