🎉We have some more exciting news!🎉
We are so excited to share with you that we have been shortlisted for TWO more business awards! We have been shortlisted in the The Western Gazette business awards in both the "Great Innovation shown by a business" & the "Best Business Website" categories!
www.digital-thisis.co.uk/somerset/businessawards/finalists/
It's a real honour to be shortlisted, best of luck to everyone for the 15th June!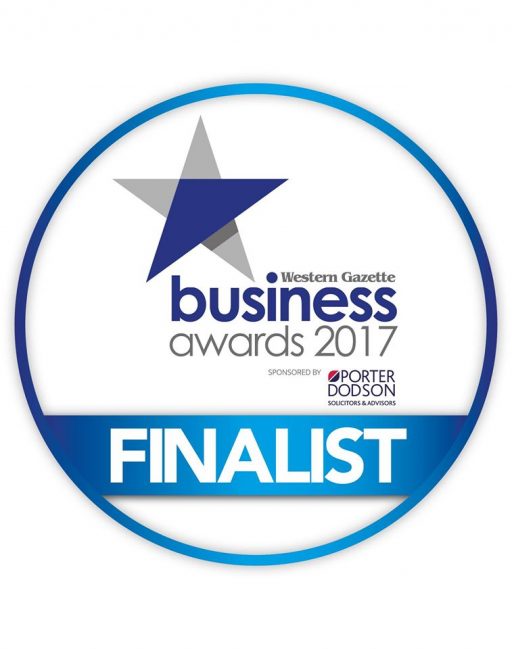 #WGBizAwards