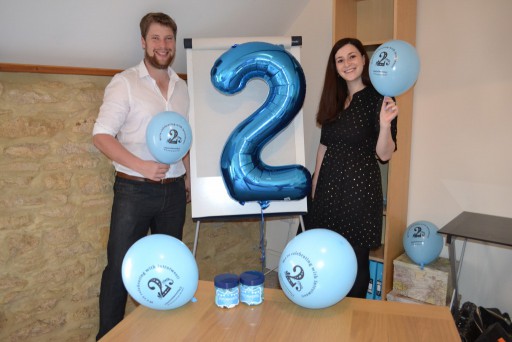 #IntrotweetIs2
Yesterday it was our 2nd Birthday & we had a fantastic time! In the build up to our birthday we sent our clients & supporters some of our famous Introsweets & we have been overwhelmed by all of your wonderful messages of congratulations & support! Thank you!
This year is set to be hugely exciting for Introtweet with the addition of Pete to the team & the introduction of our Facebook & Twitter workshop series. Stay tuned for details & follow all our news at @IntrotweetUK!
Take a look at some of our favourite Introsweet snaps below & check out the hashtag #IntrotweetIs2!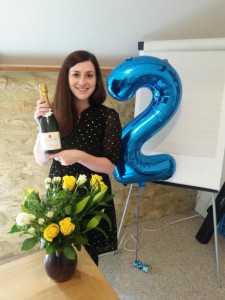 Have you seen our Twitter & Facebook Social Media workshops?
We have upcoming events in both Taunton & Exeter! View further details, see our workshop testimonials & book your place here!