Two has become three at Introtweet HQ – please give a BIG welcome to Ginine! 
Ginine Herridge has joined the team at Introtweet HQ to provide Social Media & admin support to the Introtweet team. Ginine brings with her plenty of enthusiasm, a wonderfully creative brain & lots of organisational skills & it's already been a pleasure to have her on board.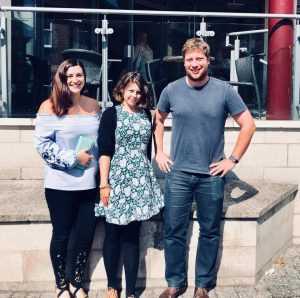 Plenty of training has taken place to ensure Ginine is equipped to provide Social Media Management the unique Introtweet way & she is very excited to get started.
The first week having Ginine in the office has been brilliant – we have got so much done & have already implemented some positive changes for the business. New software has been used, procedures have been implemented & new services have been discussed. Such an exciting time for Introtweet.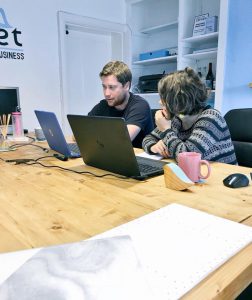 We love this positive quote from Ginine about her first week at Introtweet HQ – "It's such a joy to engage my creative marketing brain again. I can't wait for Monday to come around for more Introtweet Tips and to train some more with Laura and Peter."