Andrea Hodges and Oliver Laity approached Introtweet with the idea of bringing their team together for a day-long workshop on how to use social media. The "Career Zone" department had a unique set of challenges in terms of the use of different platforms for very wide range of purposes and audiences.
As the team comprises of staff working at the site in Exeter itself, with a further component at the campus in Penryn, we were able to offer the session as a "hybrid" event, with 15 attending in person, and another 5 were able to participate virtually.
After 6 hours of input and activities, the team had explored Facebook, Instagram, LinkedIn, Twitter and TikTok and how each could be suited to what they need to achieve. So far, we've really enjoyed seeing the output and hope to hear over time that it is reaching the right people in the right ways!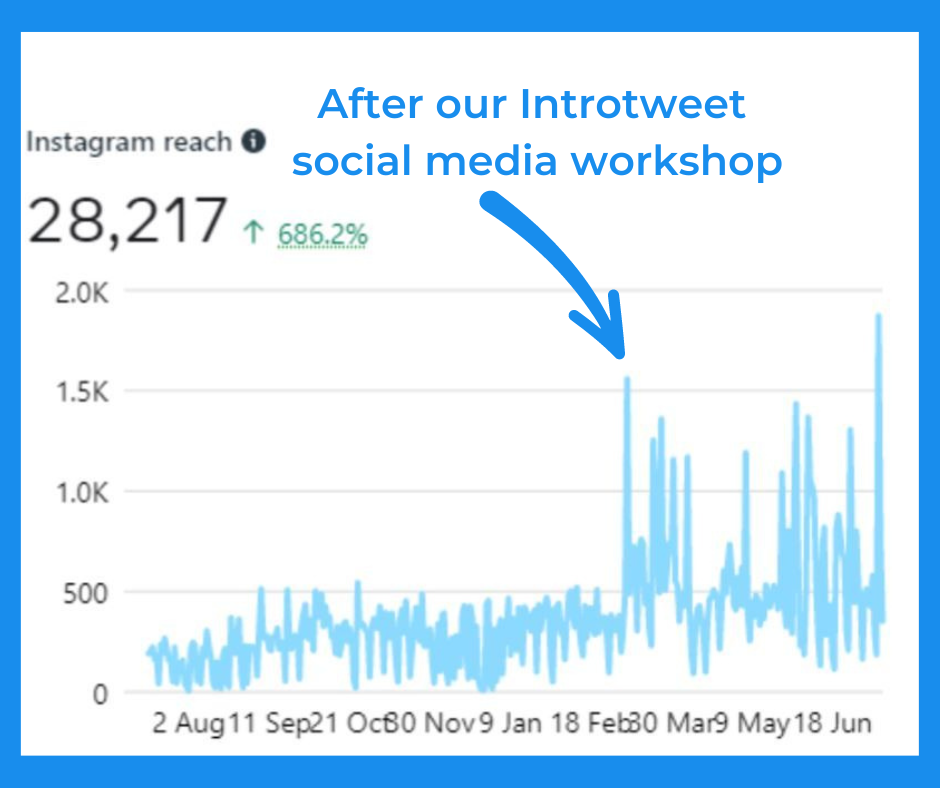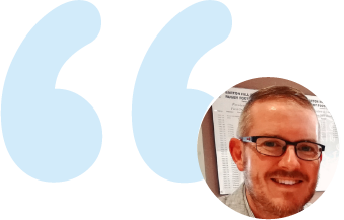 "Thanks to the team of brand new #comms champions we've created here University of Exeter Career Zone our Instagram reach has boomed. We needed to do three things for staff in my opinion - give permission, give reassurance and provide examples of best practice. and look what has happened! The wonderful people at Introtweet LTD might notice the change began after a brilliant session they ran with us on campus. Hope you're proud that we took those learnings, gave staff the courage to do more and will continue to improve.
– Oliver Laity, Careers Manager and Graduate Coach