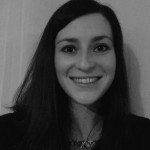 Laura Brown
Founder and Managing Director
Queen of Social Media. Laura lives and breathes all things Social Media and can always be found networking on Twitter or playing away on the piano!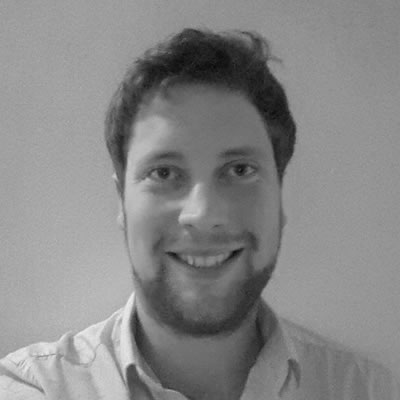 Peter Andrews
Managing Director
Trainer in chief and master of Social Media organisation, Pete can often be found creating whizzy spreadsheets and charts to keep us on track or hitting fours at a local cricket ground.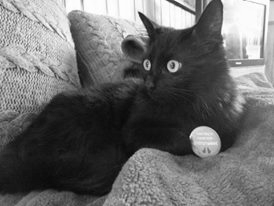 Otis
The Office Cat
Top Introtweet model and chief office distractor! When she's not busy creating social media 'catpaigns' Otis can be found soaking up the sun by the office window.